We want to make your first visit as comfortable and stress free as possible.
While we believe church is about a lot more than just a worship service on Sunday morning, we recognize your first interaction with us is likely going to be through our Sunday morning service, so we want to make that experience the best it can be.
What to know for your first visit
You don't have to worry about us singling you out as a visitor and you definitely don't have to have it all together before you join us. We've been here for nearly 200 years and we still don't have it all figured out.
You are our guest, and we want to make you feel as comfortable as possible. If you have any questions when you get here, stop by The Connection Point and a volunteer will be glad to help you with whatever you need.
What a service is like
Our music is led by a praise band and choir. They lead us in singing everything from traditional hymns to modern worship songs. We don't try to be anything we aren't, but we do appreciate songs from every generation.
Our pastors teach in a style called expository preaching. This means they teach verse-by-verse through the Bible so you can better understand the context and meaning of what you're learning about.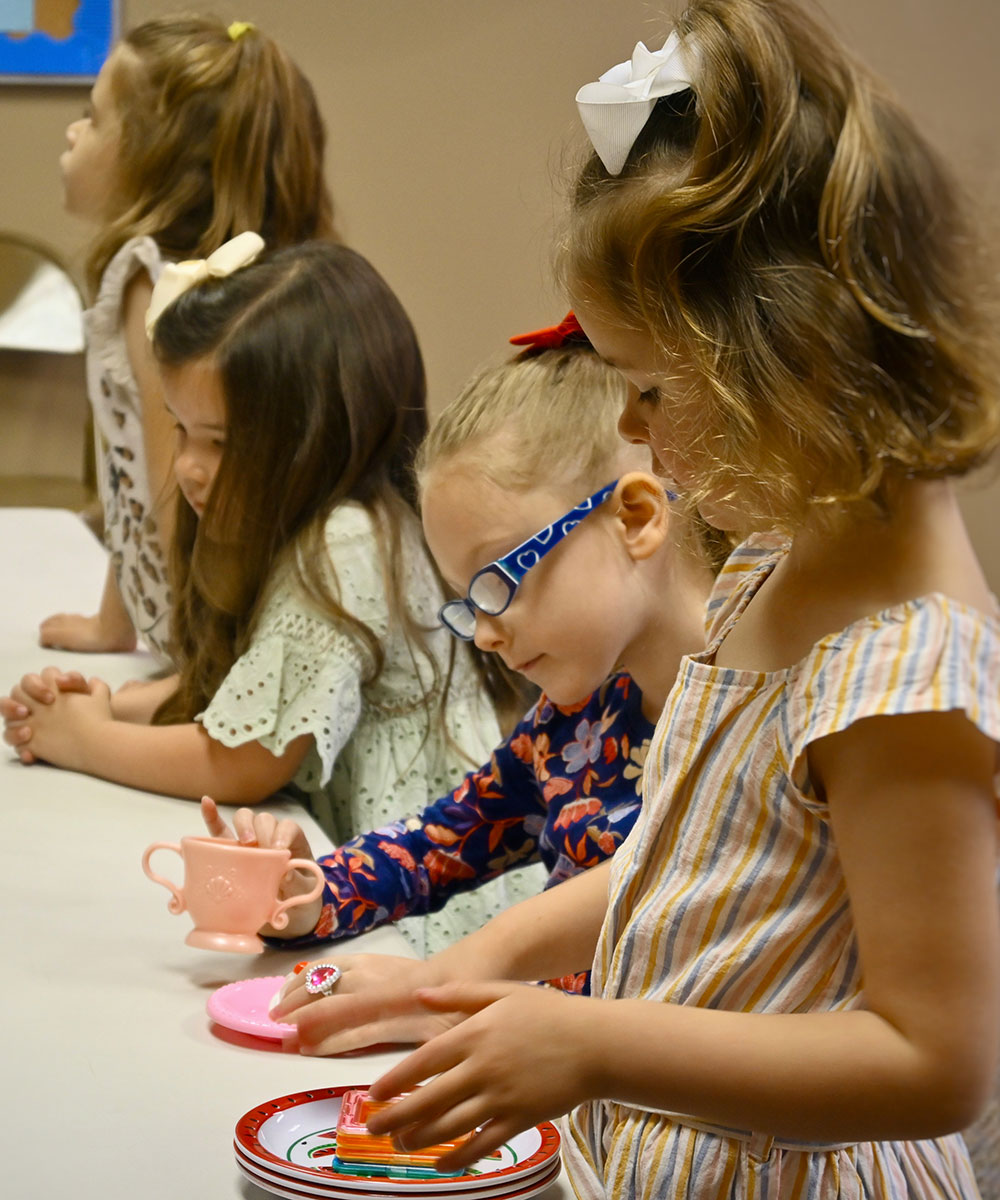 For your kids
We have age-specific environments for children and students so they can learn about Jesus on their level.
Each week we help your children grow in their knowledge of Jesus and so they can become confident in who he created them to be. 
All of our volunteers have been screened before they begin serving so you can be confident your kids' teachers are trustworthy and safe.
Have questions before you visit?