We're looking for the next member of our team.
Open positions are listed below.
To apply, send a resume with photo and a cover letter to StaffSearch@MOBCKnox.org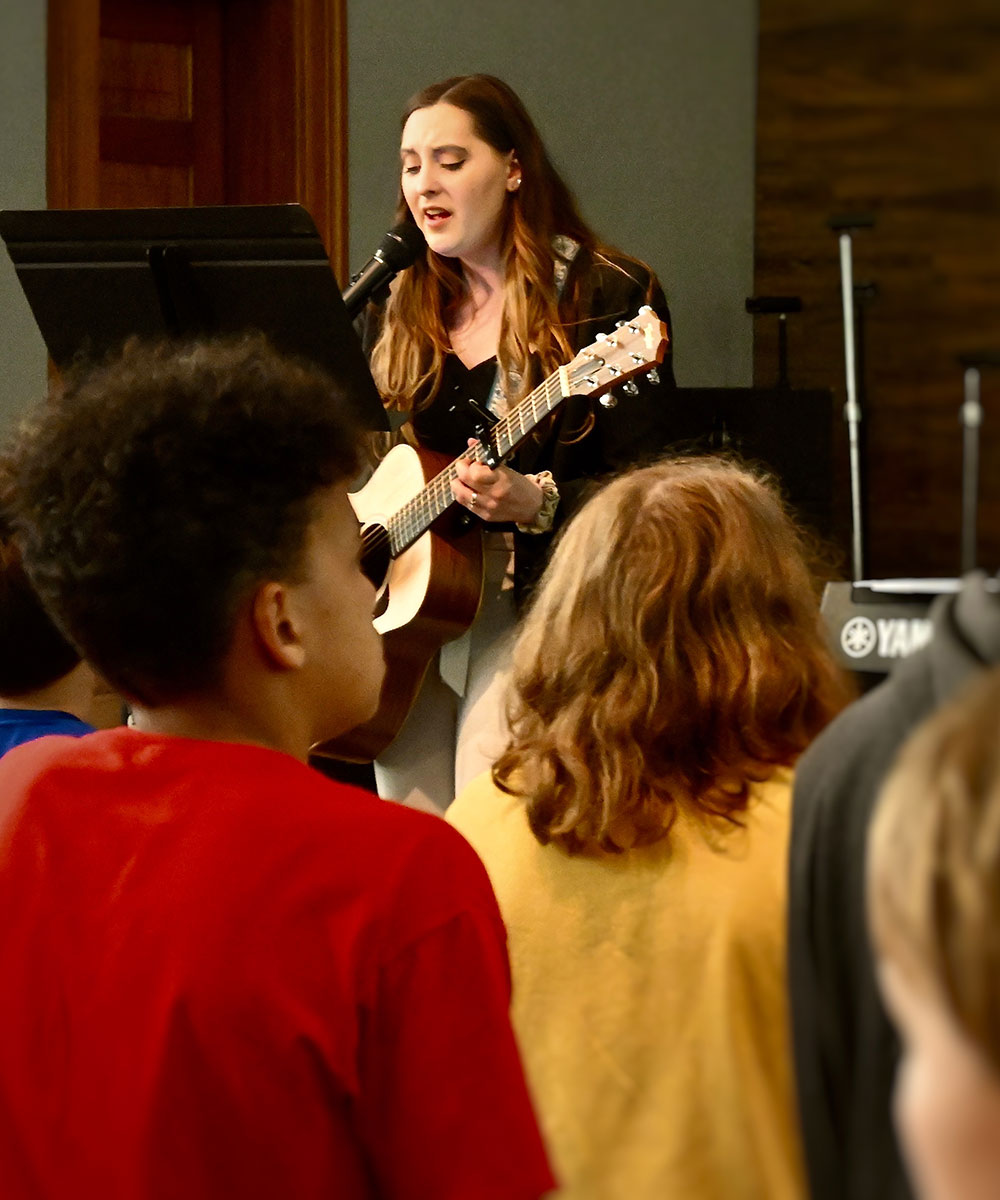 Next Generation Pastor
The primary role of the Next Generation Pastor is to introduce students and young adults to Christ, disciple them in spiritual growth, and equip them to serve Christ in the church, in the school, in the home, and in their social gatherings. The Next Generation Pastor also equips parents/guardians in discipling their children, and is tasked with equipping and encouraging Next Generation families for ministry within the church.