We're looking for the next member of our team.
Open positions are listed below.
To apply, send a resume with photo and a cover letter to StaffSearch@MOBCKnox.org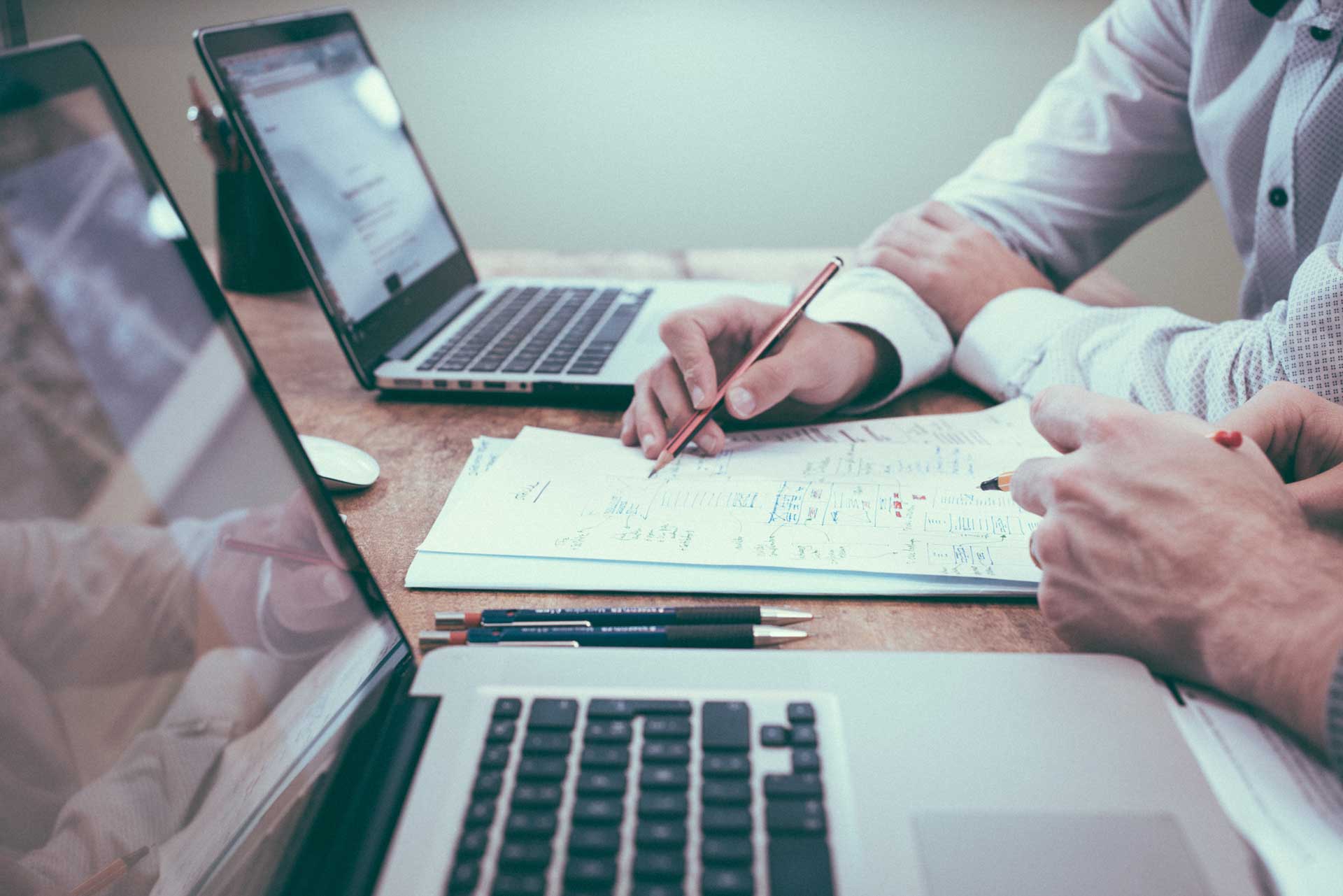 CHURCH ADMINISTRATOR
The MOBC Church Administrator's responsibilities include:
Administering the business affairs of the church, working with members and staff to achieve the objectives of the church.
Direction for the daily management of the church office which includes the coordination of human resources, finance, accounting, facilities, maintenance, operations, events scheduling, risk management, and purchasing.
Maintaining discretion and confidentiality as the Church Administrator often is privy to highly sensitive information.